Environment, Safety and Health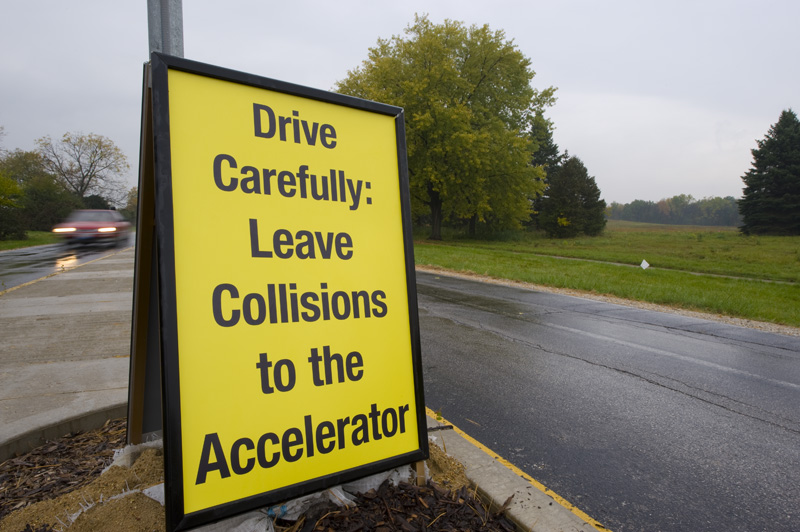 As the United States' premier particle physics laboratory, Fermilab is committed to supporting its research and operations by protecting the health and safety of our staff, the community and the environment. To meet this objective and fully support the laboratory's scientific mission, scientists, technicians and visitors work closely with Environment, Safety, Health (ESH) professionals and subject matter experts from a variety of disciplines to plan, build and achieve successful experiments. Through this spirit of collaboration we have been able to create a truly integrated, world class ESH program that ensures excellence and continuous improvement now and into the future.
Visit the Fermilab ESH website.