Diversity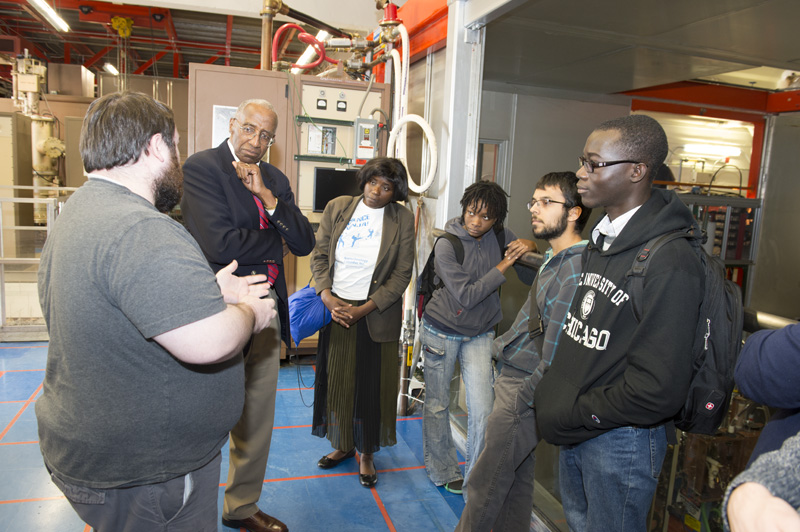 As an organization, Fermilab is committed to attracting, developing and retaining diverse talent and cultivating an inclusive work environment that supports scientific, technological and operational excellence.
Our efforts to cultivate a diverse and inclusive labwide workforce include recruitment strategies, pipeline education programs, community outreach and collaboration efforts. Our initiatives and programs aim to increase the recruitment and retention of underrepresented racial minorities, other people of color, women, veterans and individuals with disabilities in the lab's education, employment and outreach platforms.
Learn more about the laboratory's diversity program.