Co-Branding
Sub-units of Fermilab (divisions, sections, centers, offices, organizations) that have a need for their own logo may request a Fermilab co-branded logo from Creative Services.
Logos are available in various file formats (EPS, JPG, PDF, PNG) and various color profiles (CMYK, RGB, PMS) in NAL blue, black, gray or white. To request a co-branded logo, please contact Creative Services at creativeservices@fnal.gov or ext. 3349.
If you would like to learn how the DOE Office of Science logo should be used, click here.
Co-branded logo examples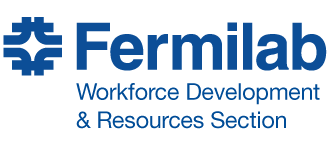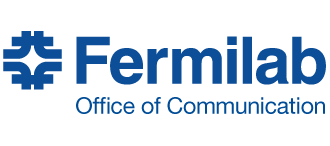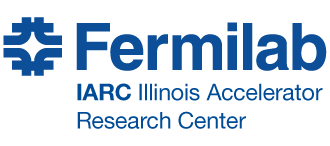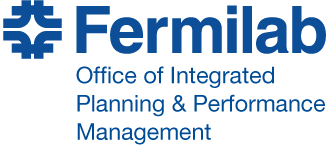 Minimum Size
To maintain full legibility, the minimum recommended reproduction width for the Fermilab co-branded logo is 1.75 inches in width for the majority of communication products.