Fermilab news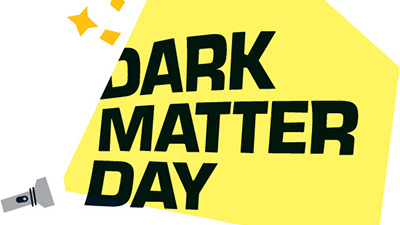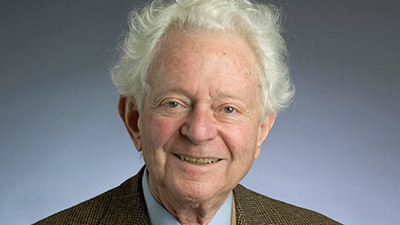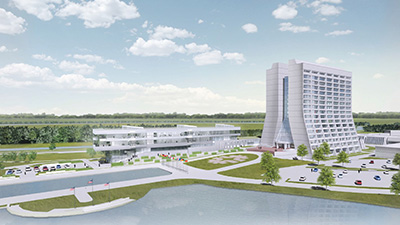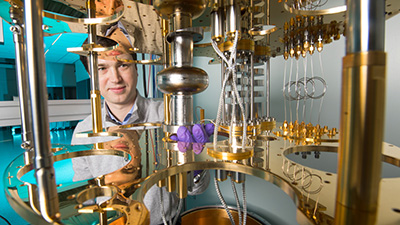 Quantum leap
Fermilab scientists are adapting the lab's cutting-edge accelerator technology for qubits and quantum sensors.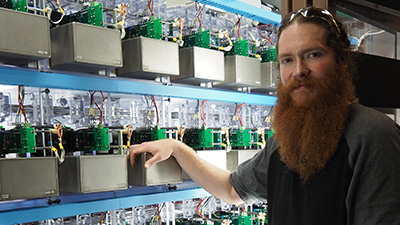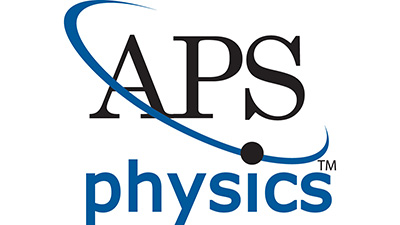 Previous
Next
In The Media
From APS News, Oct. 4, 2018: Nobel laureate, master experimenter and witty explainer dies at 96.
From Black Hills Pioneer, Sept. 25, 2018: Two years in the making, a neutrino detector built at CERN for the Deep Underground Neutrino Experiment , which is being used as the prototype for the much larger Long-Baseline Neutrino Facility, detectors that will be housed at the Sanford Underground Research Facility in Lead, South Dakota, has recorded its first particle tracks.
From CBS Chicago, Oct. 3, 2018: Leon Lederman, an experimental physicist who won a Nobel Prize in physics for his work on subatomic particles and coined the phrase "God particle," has died. He was 96.
From University of Chicago News, Oct. 3, 2018: University of Chicago professors Rocky Kolb and Michael Turner pay tribute to Fermilab's second director.
From Expansiòn, en alianza con CNN, Sept. 21, 2018: La teoría de su origen nos ha dejado con una pregunta desconcertante: ¿En dónde rayos está la antimateria?, comenta Don Lincoln.
From ars technica, Oct. 3, 2018: He was a leading light of particle physics, directing one of the most prestigious physics laboratories in the world.
Previous
Next
-